Get More Clients with our Michigan Digital Marketing Agency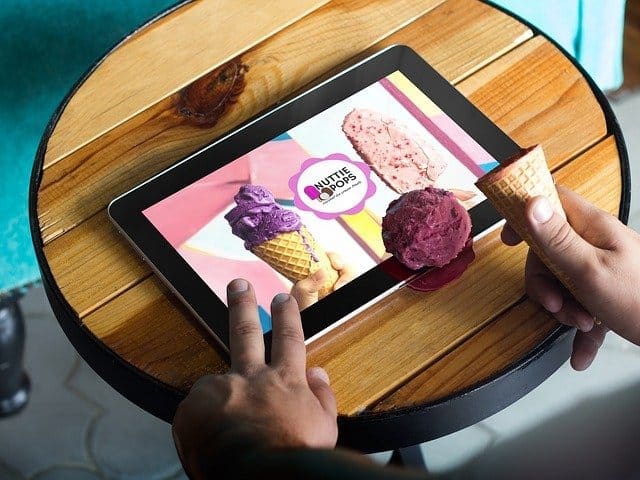 Mid Michigan Interactive is the go-to digital marketing agency in Michigan. We stand apart from the competition because we actually listen to our clients. We also offer a host of online marketing services, including social media marketing, content marketing, email marketing, and digital marketing solutions utilizing the latest tools and methodologies.
We Understand Your Challenges
You want to get into online marketing but you do not know where to start

You want a website designer that will work with you

Your current traditional advertising methods are not working anymore, but it's the only method you know.
We Want You to Succeed!
Businesses like you trust Mid Michigan Interactive with their online marketing to take their business to the next level. As your marketing company we ONLY succeed when you succeed! It is our mission in life to grow your sales and increase your customer base.
Increase Online Visibility, Traffic and Engagement
We make sure that you become more visible across online marketing channels and get the traffic you need with our cutting edge online marketing techniques. With high quality content and promotions, your visitors will become attracted to you and become highly engaged with your brand.
Increase Leads and Customers
Online visibility, traffic and engagement are nothing if they do not turn into leads and customers. Our online marketing strategies for all our services are geared towards transforming your visitors into leads and your leads into customers. Not just any customers, but loyal customers who will be inclined to spread the good word about your brand, in turn amplifying all of our marketing efforts.
Increase Revenue, Profits and ROI
The online world is always changing and evolving. Having a world class marketing company managing your online visibility is a necessity in this day and age. We can offer you world class services at affordable rates. With our marketing intelligence and experience, coupled with your passion for what you do, together we will work together to successfully increase your Revenue, Profits, and ROI.
Who We Are
Mid Michigan Interactive is a full-service digital marketing company based in East Lansing, MI. At the core, we are a highly trained, talented, passionate, experienced, and dedicated team of experts in various fields of online marketing. As a whole, we are a huge collective of people and businesses all seeking to be at the forefront of their various domains – and we are the driving engine that ensures they get there.
If you want to end your marketing frustrations call us today at: 517-599-3543
What We Do
We offer a comprehensive range of online marketing services here at Mid Michigan Interactive, including: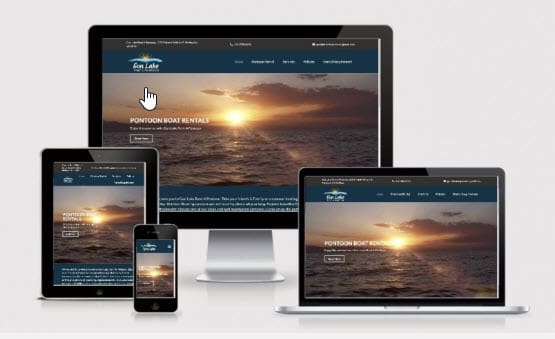 Getting an outstanding website that is easy and enjoyable to use is the first step to conquering your online market. This entails a website that loads quickly, fits any mobile device's screen, and offers an overall good user experience. Fortunately, web design is our specialty, and our web design services sleek websites customized to suit our client's unique needs.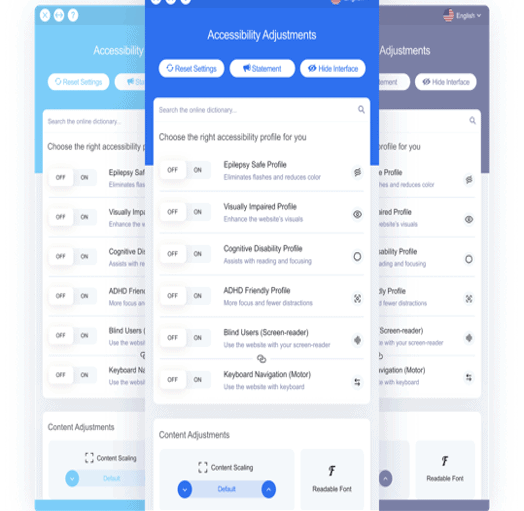 People with certain disabilities may need a helping hand when accessing and using the internet. To this end, regulations such as the Americans with Disabilities Act (ADA) exist to protect this demographic. As such, we ensure that we adhere to these other regulations, including Web Accessibility Content Guidelines.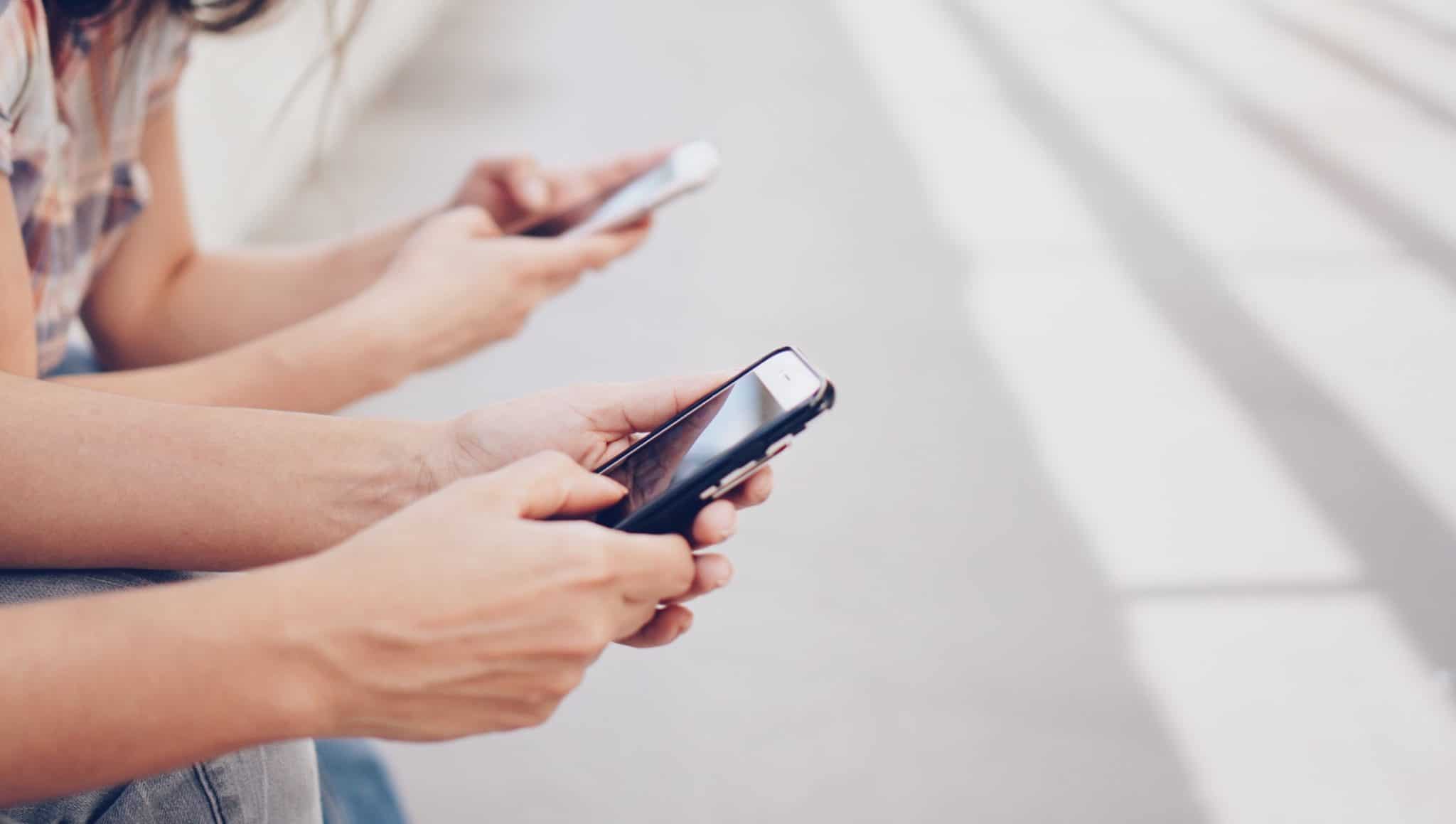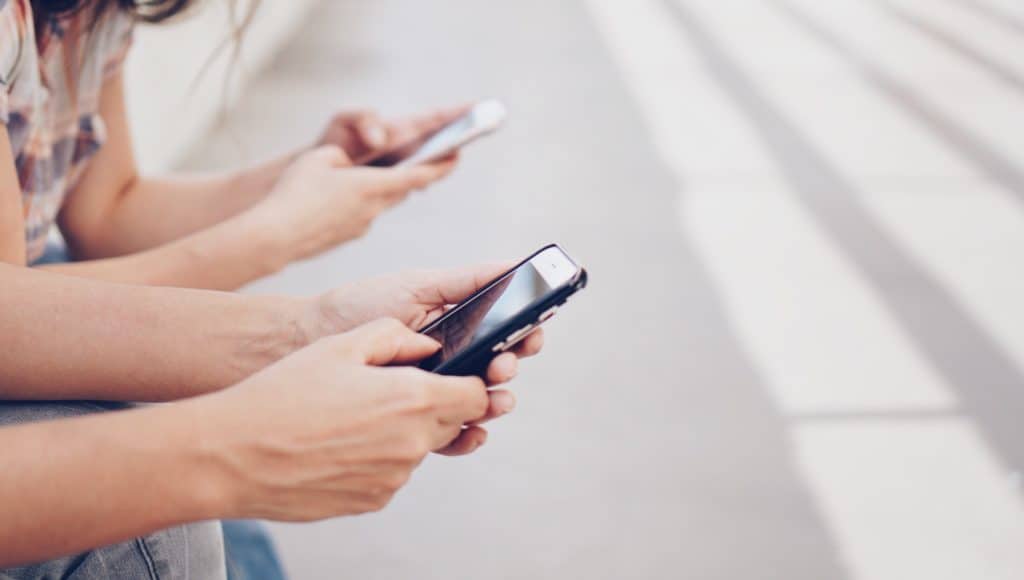 Geo-Fencing/Display Marketing
Would you like to reach your target market based on their real-time location? Our Geo-Fencing and micro-proximity services will enable you to program your ads based on your audience's real-time data, especially their location.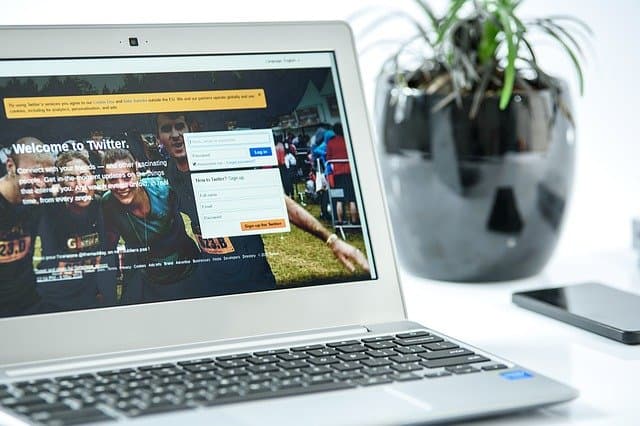 A minute of website downtime can result in thousands of dollars in losses. Additionally, a troublesome website will make your potential clients go looking elsewhere. Fortunately, we help prevent this from happening by offering comprehensive and immediate website maintenance services.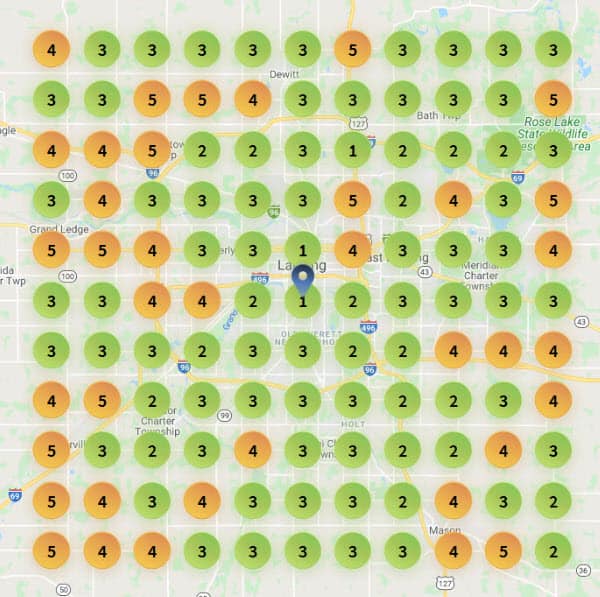 Local Search Optimization
Local search optimization entails creative campaigns and digital marketing plans targeting potential customers within your location. It is an invaluable tool for businesses whose operations are primarily within East Lansing, MI (or any other city across the state and country).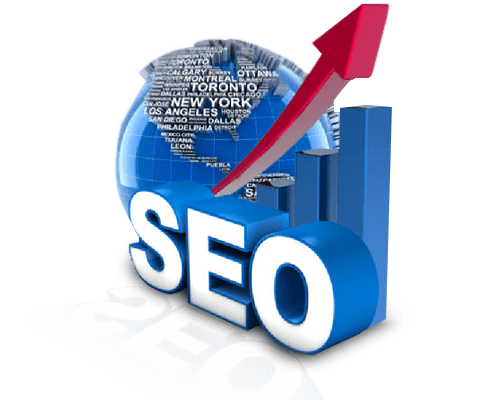 Search Engine Optimization​
The best way to make your online presence felt and maximize your traffic is by ranking at the top of search engine results pages. This requires a multi-pronged approach to improving every aspect of your website. Fortunately, we have the latest SEO strategies and resources needed to make your website flawless in Google's eyes.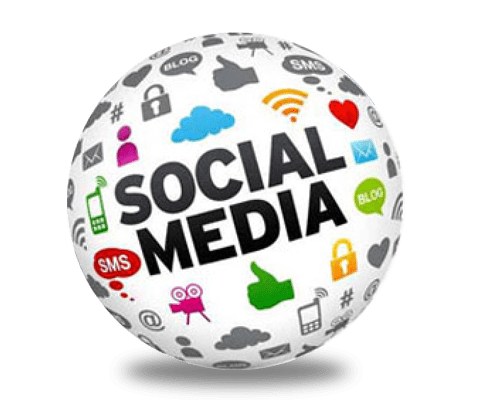 Social Media Optimization
Billions of people actively use social media platforms such as Twitter and Facebook daily, making social media one of the best marketing and digital advertising channels. We saw it coming, and we have a bewildering range of social media advertising tools to help you optimize and ease/automate your social media digital marketing campaigns and boost your digital presence.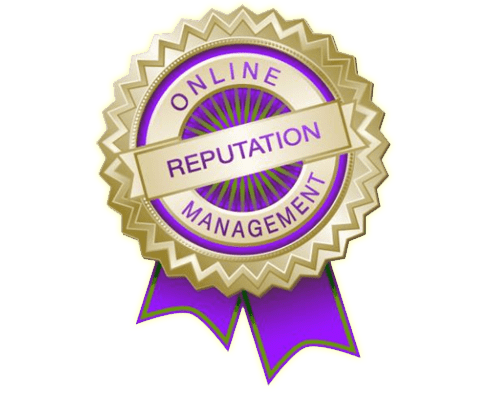 People are becoming increasingly picky and prefer to shop from upstanding brands that share their values. As such, it is important to nurture a positive reputation.
As a full-service advertising agency, we can help you with reputation management proactively (by impressing your target audience via varying aspects) and reactively (by monitoring the chatter about your brand and responding positively). We also offer customized branding services. (Learn More)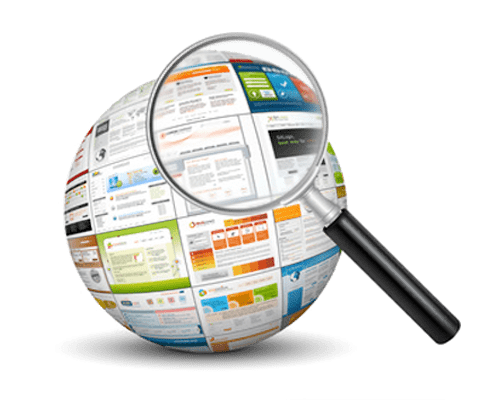 As explained earlier, ranking at the top of search engine results pages is the easiest way to maximize traffic to your e-commerce website. The organic method takes some time and work. Fortunately, we have a faster and easier solution: pay-per-click marketing, whereby your website is automatically pushed at the top of search results for a small fee. (Learn More)
Why Us?
So, what makes Mid Michigan Interactive better than the competition? Several reasons come to mind, including:
• Comprehensive Digital Marketing Services
As demonstrated earlier, we offer a comprehensive range of digital marketing services. Our services include on-page SEO services and SEO audits, which are unavailable among most other digital marketing firms in the city.
Time is of the essence, and eight to 16 weeks is a long time to wait for your website to go live. To this end, we design sophisticated websites with modern designs within two to four weeks. Our experienced and eclectic team will ensure that your site looks fresh and appealing to visitors.
Everyone interested in your products/services should have easy access to your website. Our websites are compliant with ADA regulations to ensure that they are accessible to the disabled.
Clear communication is one of our virtues. Additionally, we are always accessible to address our clients' needs. As such, get in touch today to learn more about our creative marketing solutions and how we can help enhance your marketing efforts.